GDE (MacGDE) is a set of programs for multiple sequence alignment and analyses. The programs use an expandable user interface which allows the addition of external analysis functions without any rewriting of code. The system supports several data types, nucleic and amino acid sequences, text, and masking sequence, and three forms of color highlighting. The system has several external analysis functions included for such things as automated alignment, searching, homology recognition, and phylogenetic analysis.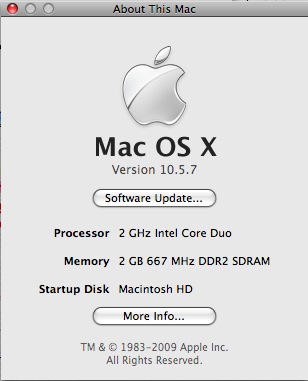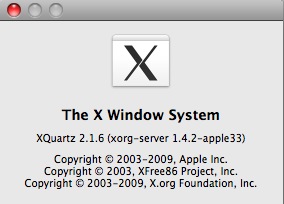 The requirements are MacOS X 10.4 - 10.11, X11 and a few xview libraries. As well as Apple X11.app for 10.4 to 10.5 or XQuartz for 10.6 to 10.11


GDE was initially ported to the Macintosh by BioLateral (contact Tim Littlejohn with questions about the port) as part of their efforts to bring Unix bioinformatic programs to the Macintosh platform as BioinforMac. In fact, a good way to get many Unix programs already ported to MacOS X in an installer package is to purchase their packages. Otherwise you can download and compile them yourself from various internet sources.

Disclaimer: I, Eric W. Linton, have no vested interest in BioLateral. I am maintaining, updating and distributing GDE for the Mac (MacGDE) since I used GDE and GDE's public license prohibits commercial enterprises from distributing GDE, even for free.

---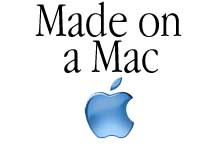 Please report problems to eric.linton@cmich.edu
The GDE for Macintosh Edition (MacGDE) is maintained by: Eric W. Linton, Assistant Professor
Biology Department, Central Michigan University, Mt. Pleasant, MI, USA.
Site last updated June 28, 2016